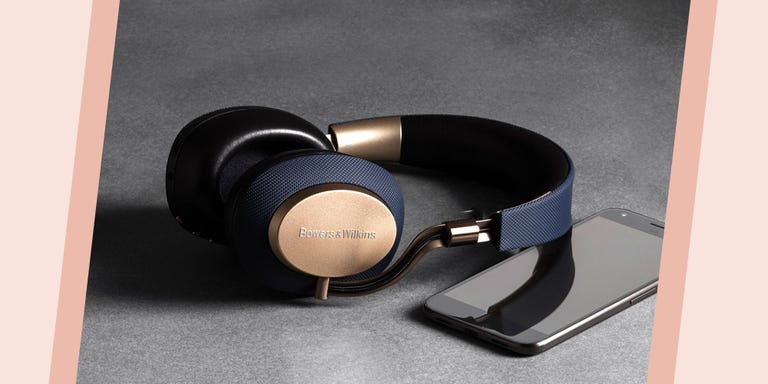 TechPluz.com is a participant in the Amazon Services LLC Associates Program, an affiliate advertising program designed to provide a means for website owners to earn fees by linking to Amazon.com and affiliated sites, as well as to other websites that may be affiliated with Amazon Service LLC Associates Program.
Even though most headphones and earbuds deliver reasonably good noise isolation, headsets with active noise canceling have built-in microphones that help them almost completely block outside racket. Because of that, they typically carry a higher price tag than similar headphones that don't feature the tech.
This roundup contains wired and wireless noise-canceling headphones of all sizes and price points. Find a pair that fits your lifestyle best, and enjoy your favorite tunes with less ambient noise.