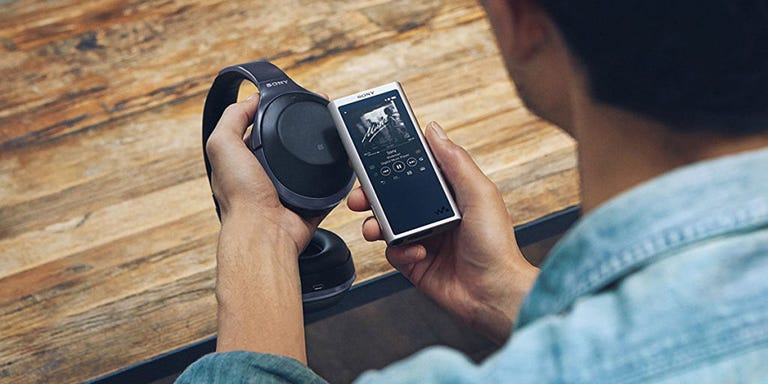 TechPluz.com is a participant in the Amazon Services LLC Associates Program, an affiliate advertising program designed to provide a means for website owners to earn fees by linking to Amazon.com and affiliated sites, as well as to other websites that may be affiliated with Amazon Service LLC Associates Program.
When you're shopping for an MP3 player, consider the size and the quality of your digital music collection. If you've purchased most of your favorite tracks from iTunes or other popular platforms, there's not necessarily a need to splurge on an audiophile-grade player.
However, if you own a lot of music in lossless file formats and don't want to compromise on audio quality, consider a more upmarket player with advanced DAC and circuitry inside it. Check out our top picks perfect for showcasing your music collection.